Wednesday evening, back to internet service range.  Great time rafting and hiking in Glacier National Park.  Early flight out of Kalispell in morning.  Leave for airport at 3:45.
Saturday Night, last night at basecamp before heading toward Glacier National Park.  Two incredible hikes today – Lake Geneva & Mount Robinson.
Ross Creek Cedars were inspiring and several small flakes of gold found on Friday.
Friday already, very little time to post photos / content.
Been in the 90s and VERY dry.  still no campfires allowed at basecamp (forest district orders).  Heading off to Libby MT today, for gold panning and to visit Ross creek cedars (just a little bit smaller than redwoods but close)
Added another small block of photos.  Everyone having great time with occasion camping scrapes, bee encounters, etc.
————————————————————————–
Group arrived safe in Minneapolis.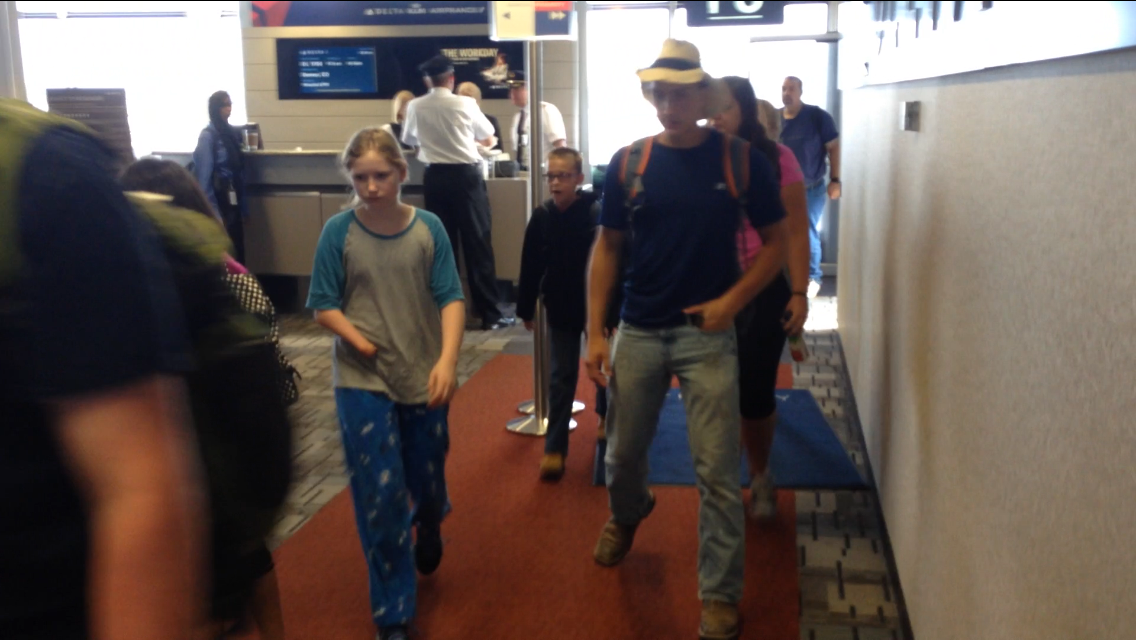 In a few hours, flight to Kalispell, MT.  First flight was smooth.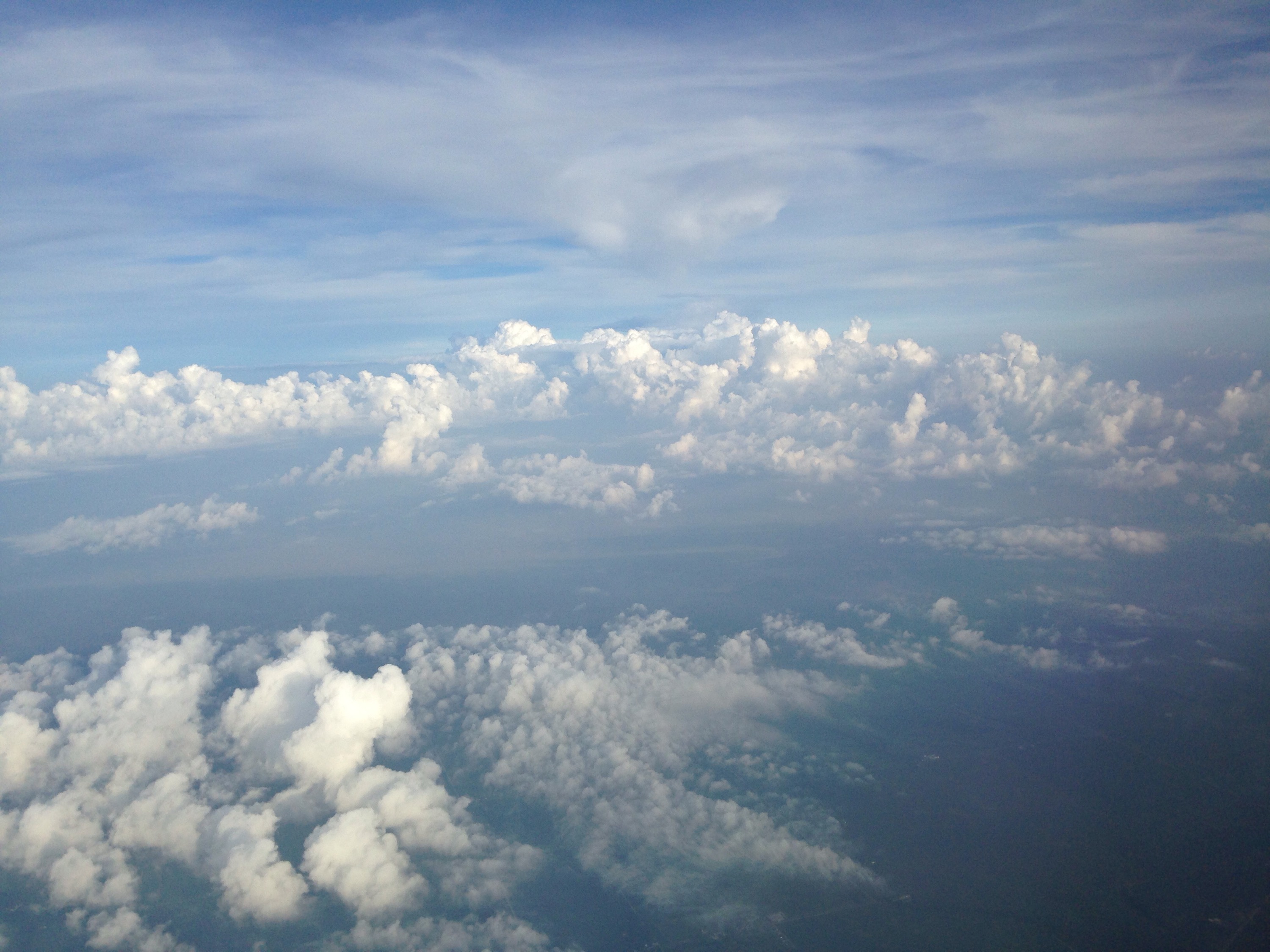 Safe in Montana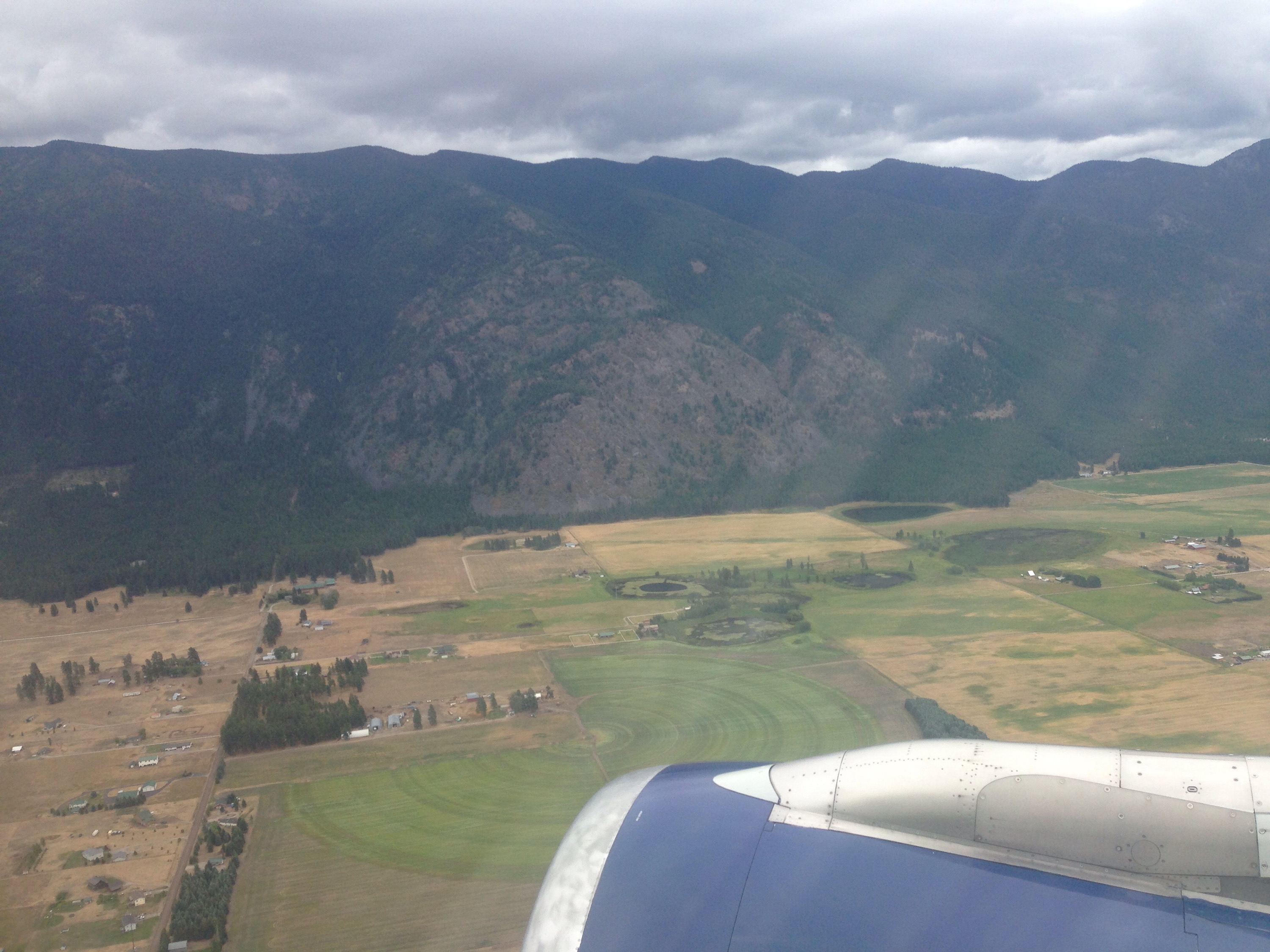 Camp food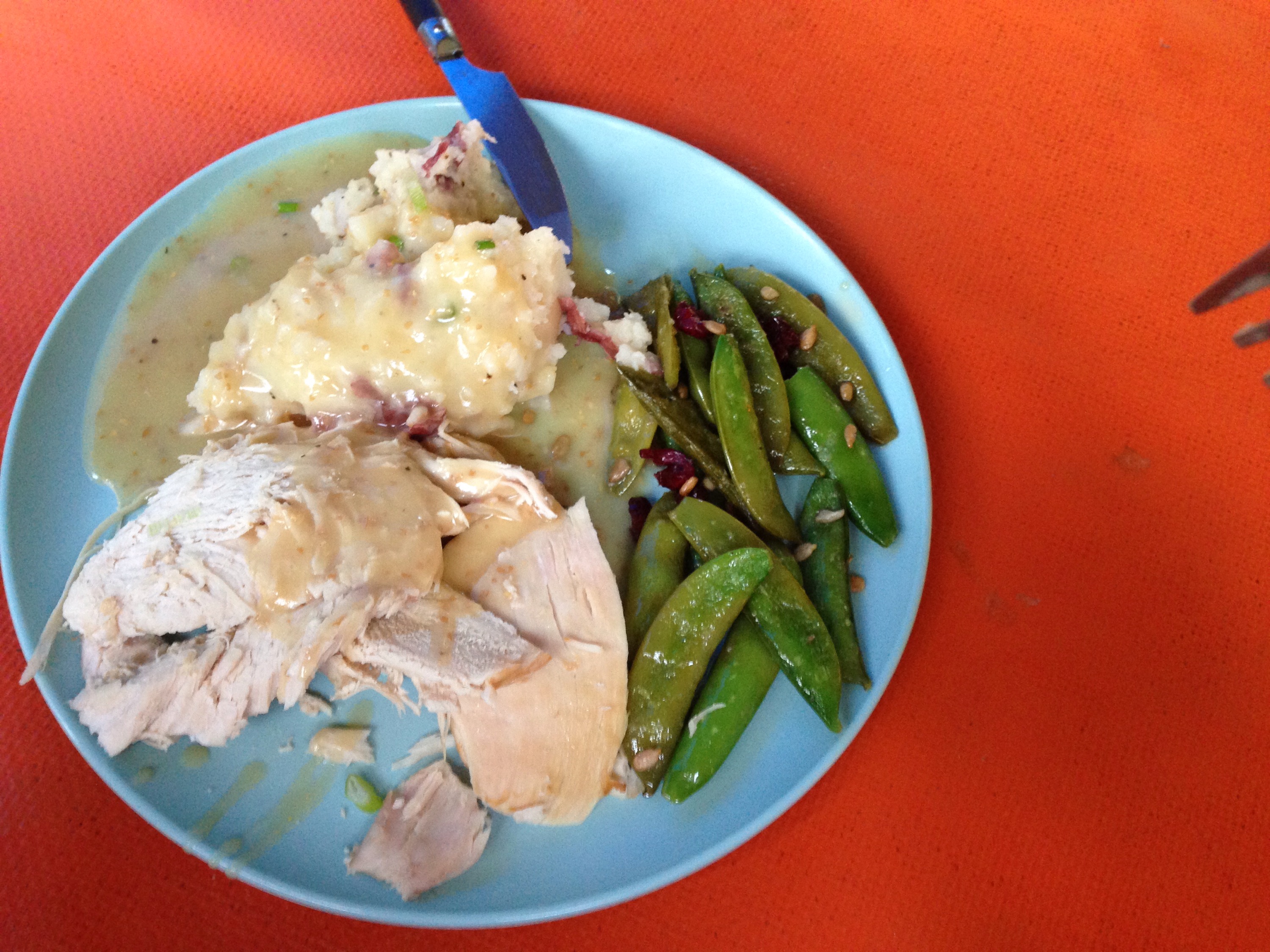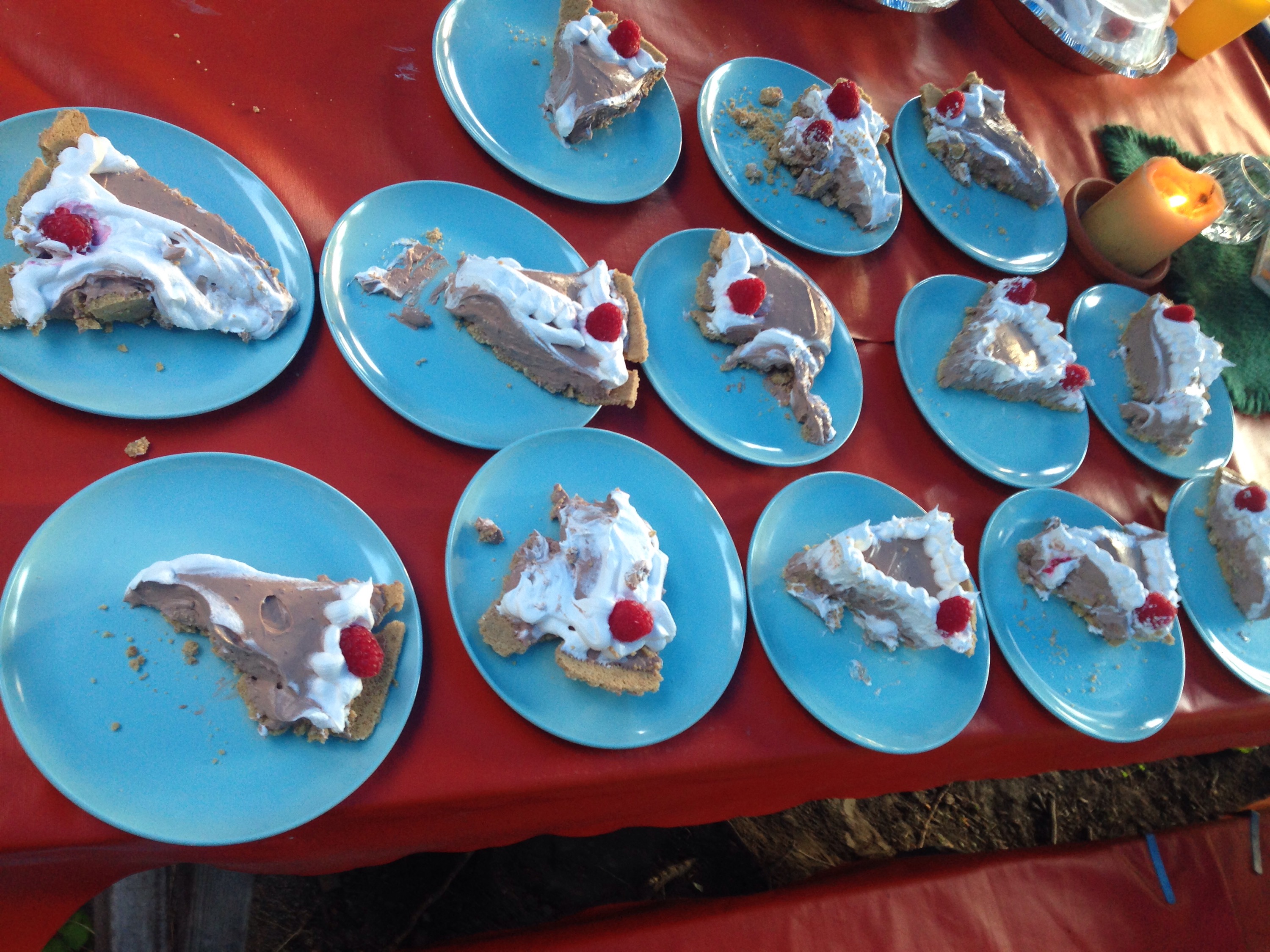 Tuesday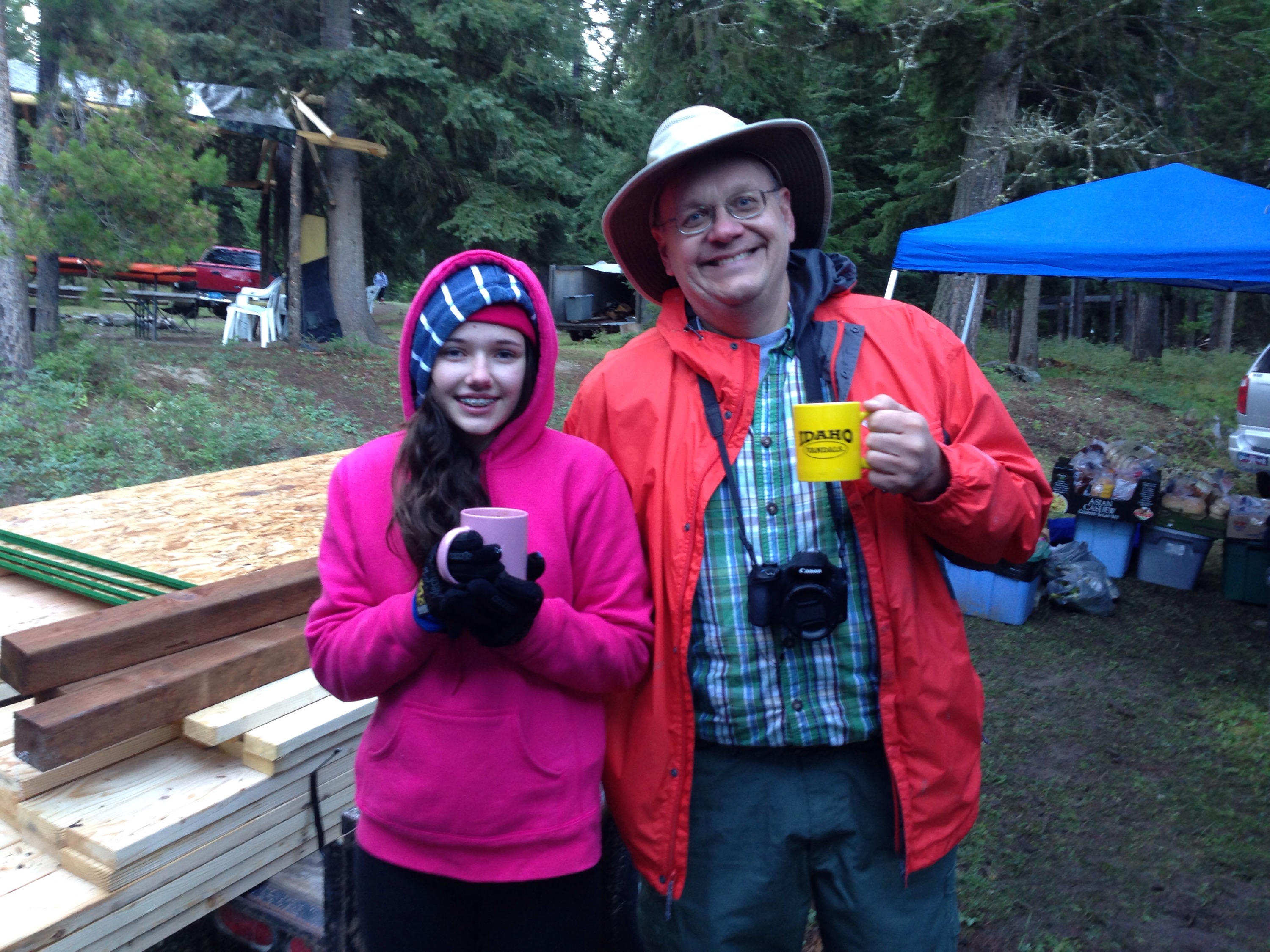 [catlist name=montana2015]